A Few Words About​
My business
Hi! My name is Miranda Soto, and I am a licensed master hair designer specializing in all hair types.
At Hair Creations by Miranda Soto, I only offer the highest quality of Hair Salon services. I specialize in working with all hair types, from 1A to 4C. Take a look at my service menu below to see the wide range of hair care services and styles available. 
CONTACT ME TO GET SCHEDULED!
At this time I am only taking new clientele for haircuts and/or hair coloring services. Please check back in Spring of 2023 for openings on other services. Thank you for your patience and support!! 
Hours of Operation:
Monday: Closed

Tuesday: 11:00am - 8:00pm

Wednesday: 12:00pm - 9:00pm

Thursday: 11:00am - 8:00pm

Friday: 10:00am - 7:00pm

Saturday: Closed

Sunday: Closed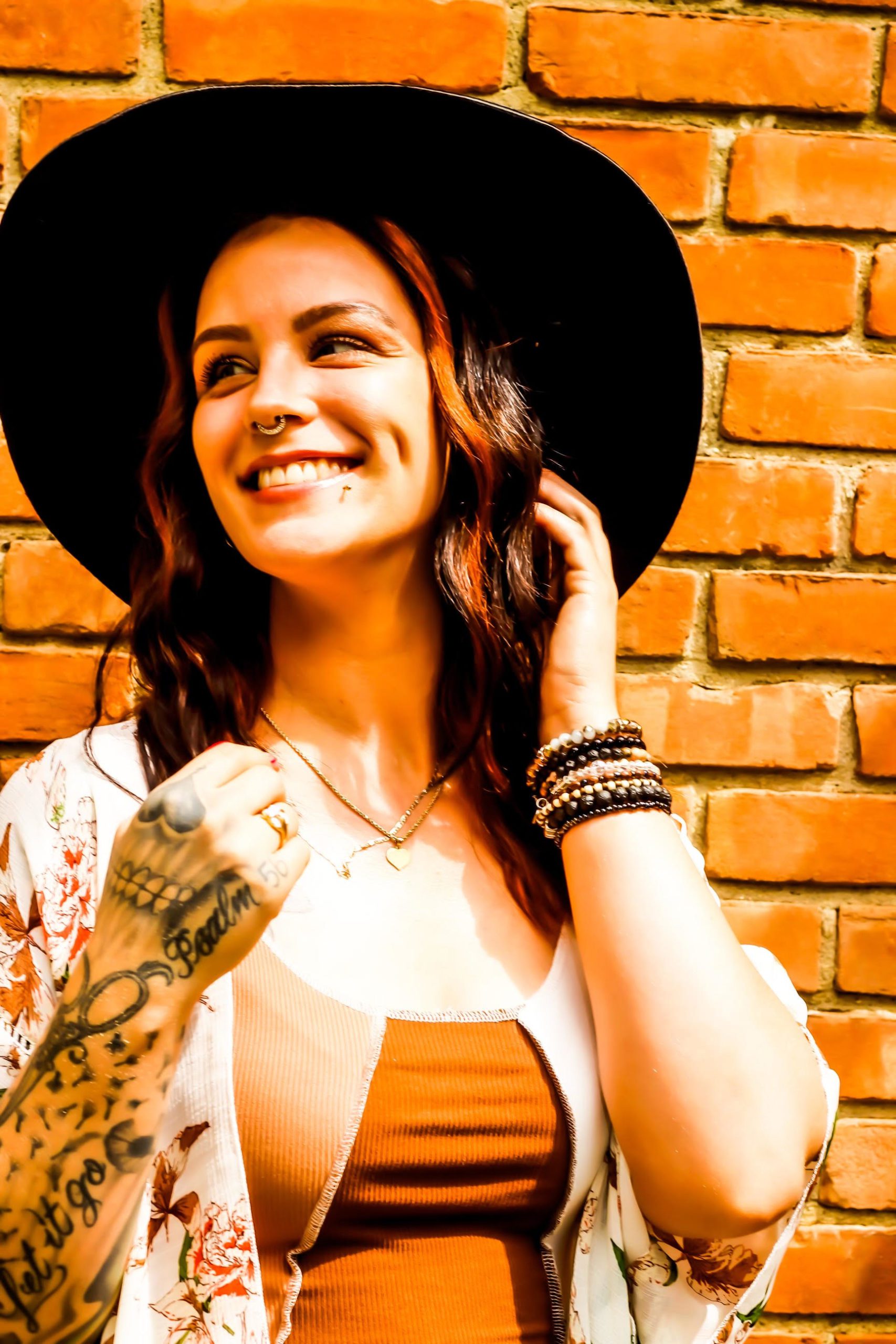 Coloring
I am here to tackle all of your needs with high-quality Coloring that will leave you looking and feeling your best. This service can be combined with others for a truly unparalleled experience.
Retouch & style $60

One step coloring process from $85+

Two-step coloring process from $175+

Weave, gloss, & style $125

Partial Weave, gloss, & style $85

Balayage, gloss, & style $145

Ombre, gloss, & style $125

Gloss bomb $45 (for toning/refresh)

Olaplex repair treatment $35
Styling
Shampoo, deep condition, & blowout from $55+

Shampoo, deep condition, blowout & flat iron from $75+

Special occasion style $85

Braided styles w/ natural hair from $75+

Perm rod set from $85+
Cutting
Women's $45

Men's $25

Children's $20 - $30

Taper/line up $15

Beard/bang trim $11
Facial Waxing
Eyebrows $18

Lip $11

Chin $11

Face $40

Eyebrow tinting $25

Eyebrow wax + tint $40
Chemical Treatments
Brazilian blowout express $130

Relaxer virgin from $125+

Relaxer retouch $85

Relaxer edges $45
Dreadlocks
Special products are used to avoid adding build-up to the hair and scalp while also promoting strong healthy hair growth.
Latch hooking is not recommended. This method would only be used in special cases for certain hair types and only in the beginning stages to help keep form.


Starting loc process from $135
Maintenance retwist from $85
Styling +$25
Extensions and Braids
Shampoo, deep condition and blowout are all included before each service. 
*Hair extensions are not provided*
​​
2-4 Stitch braids $80

5-8 Stitch braids $95

Braided styles w/ natural hair from $75+

Ponytail/updo $105

Lemonade braids (med/large) $120+

Crochet braids $130

Large box braids $195

Jumbo box braids $180

Passion twists $180

Butterfly locs $170

Braidless Sew-in $175